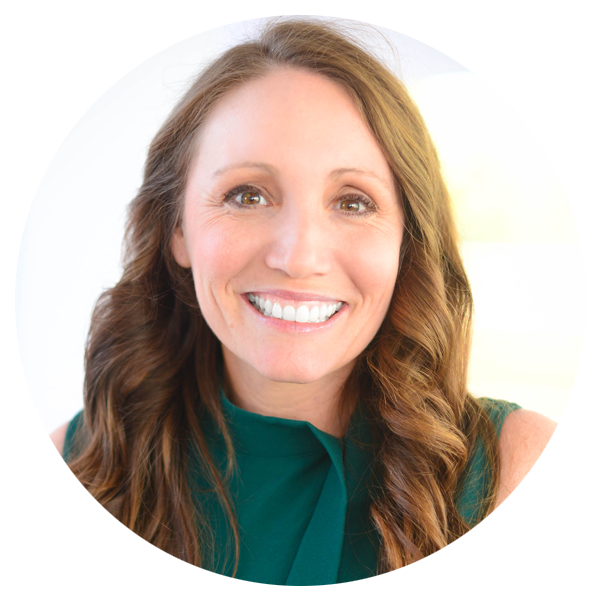 Narrative
Emily Hibard was born and raised in Downey. Her Dad worked for the family business; her mom dedicated her life to raising Emily and her sisters. Her grandfather grew up in abject poverty in Central Wisconsin, never graduated high school, left home at 14, sneaked onto trains to find work as a day laborer, slept in hobo camps, and later fought in World War II, alongside his three brothers.
Emily's Great uncle, Harold Hibard, was killed on the beaches of Normandy, France on June 6, 1944. Emily's grandmother grew up in Guadalajara, Jalisco, Mexico, and survived the Mexican Revolution. She spent a period of her life in a Mexican orphanage, and eventually made her way to Los Angeles, in hopes of a better life. Emily's Great grandfather was a self-taught engineer from Norway and chronicled his work with his colleagues, Mr. Thomas Edison and Mr. Nicola Tesla. Emily is a Daughter of the American Revolution (DAR); she is the descendant of a patriot who fought in the American Revolution.
Adventure and Achievements
Ran the Los Angeles Marathon 2003, 2019
Climbed Mount Kilimanjaro (Tanzania, Africa) 2006
Kayaked in Antarctica 2010
Travelled to all 7 continents 2010
Started a nonprofit recording studio 2012
Became a member of The Recording Academy (Grammy Awards) 2015
Wrote 4 books on how to start a 501c3 nonprofit organization 2015-2022
Kayaked in the Arctic Ocean 2018
Produced a feature documentary highlighting the importance of fathers 2019
Submitted the following title to the Guinness Book of World Records: First father daughter duo to kayak in both the Arctic Ocean and Antarctica 2019
Filed and received her first U.S. Copyright 2016
Filed and received her first U.S. Trademark 2021
Top Strengths / DISC Profile Assessment
Strengths Finder 2.0 assessment: Strategic – Achiever – Competition – Activator – Relator
DISC Profile: "The Attainer"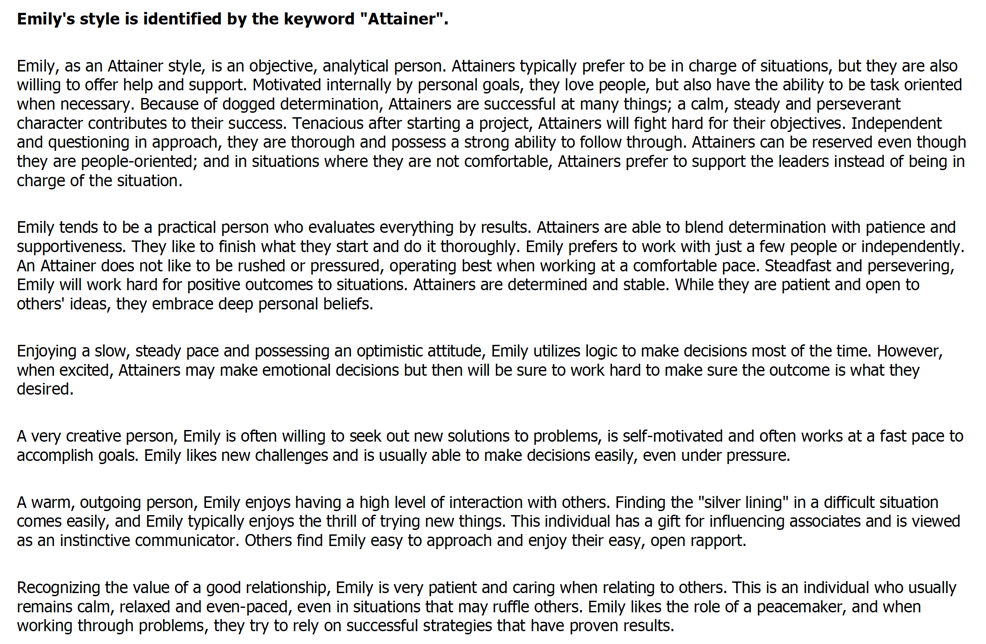 Professional Experience
Hibard Group, privately held 2016-Current
President
Idle Tuesdays Recording Studio, a 501c3 nonprofit organization 2012-Current
Founder / Executive Director
Spiral Paper Tube & Core, privately held 1998-Current
Sales, Marketing, Consulting, Product Photographer, Social Media, Website management, e-commerce, IT, Data Management, Forklift driver, Bookkeeping, Security, Liaison to the City of Pico Rivera and LA County Fire Department, Machine Operator, Housekeeping, Maintenance, Electronic Time Clock installer, Surveillance Camera installer, etc.
Crissy Outlaw, inspirational speaker 2013-Current
Business Manager
Work with organizations such as the National Center on Sexual Exploitation (NCOSE) to help rescue victims
Studio City Neighborhood Council 2015-2016
Board Member, Corresponding Secretary
Treasures Ministries, a 501c3 nonprofit organization 2005-2012
Director of Operations, Technical Coordinator, Event Planner
Rescued women from sex trafficking and other forms of sexual exploitation
City of Los Alamitos 2006-2009
Commissioner, Cable Television Commission, PEG TV station
Recreational Equipment Inc. (REI), privately held 2003-2005
Cashier, Store Banker
Azusa Pacific University (APU) 2001-2002
Research assistant, researched historical themes and provided findings to Political Science Department Chair
Clubs, Memberships, Associations
California Manufacturers and Technology Association (CMTA)
The Recording Academy, Los Angeles Chapter (Grammy Awards)
IMDb Pro (Internet Movie Database)
Daughters of the American Revolution (DAR), Los Cerritos Chapter in Long Beach
InfraGuard Los Angeles (FBI)
California Rifle and Pistol Association (CRPA)
Asian Industry B2B
Formal Education
University of Oxford, St. Edmund Hall 2001
Modern Political Thought
Master's degree, Public Administration (MPA), California State University, Northridge 2011-2014
Public Administration, Specialized in Nonprofit Management
Bachelor's degree (BA), Political Science & History (double major), Azusa Pacific University 1998-2002
Graduated with Honors, History Club President, Varsity Volleyball, Varsity Softball, emphasis in TV & Film Production
Calvary Chapel Christian School of Downey 1994-1998
Graduated with Honors, Varsity Volleyball, Varsity Basketball, Varsity Soccer, Varsity Softball
Books
How to Start a Nonprofit in California 2022
2021 Nonprofit Website Punch List 2021
Starting Your Nonprofit: Oregon 2020
Starting Your Nonprofit: California 2017
Starting Your Nonprofit: a workbook to guide you through a million tasks 2015
Entertainment Projects
Honor Project Documentary, a film about fatherhood (feature film) 2019
Producer, Writer
Honor Project Documentary: Official Soundtrack 2019
Producer, Music Producer, Release Coordinator
Honor Project Documentary: Small Group Study for Men (video course) 2020
Producer
Tell My Stories (family legacy video production) 2020-Current
Producer
The Emily Hibard Show (Podcast) 2021-Current
Host, Producer