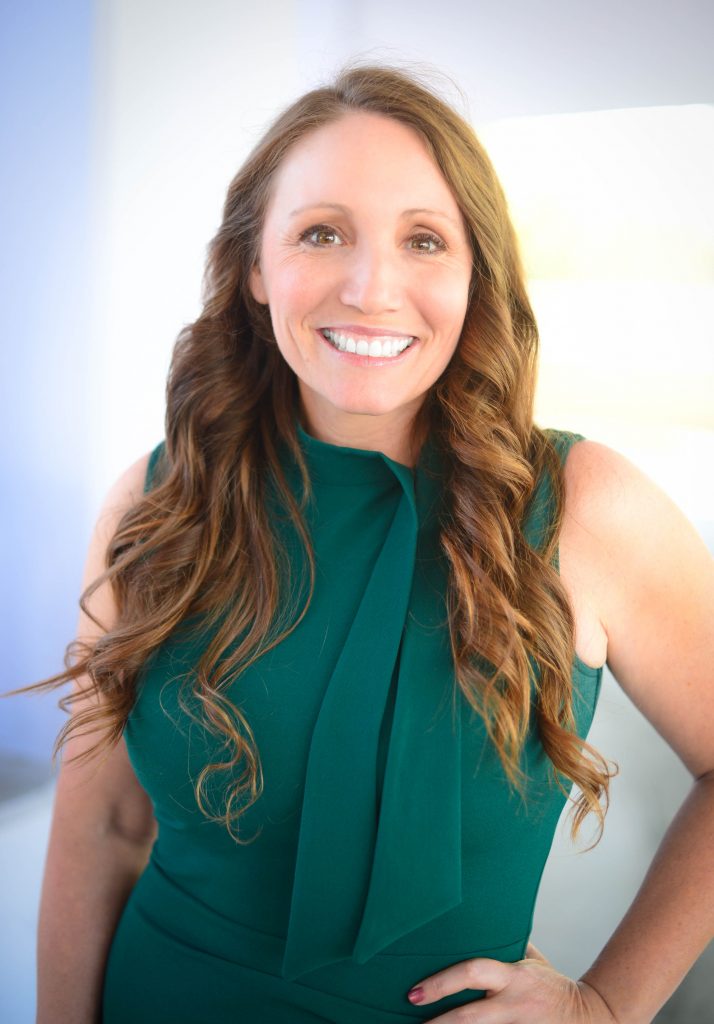 community leader
Emily Hibard
Emily was born in the 80s, grew up in Downey, and now lives in the Rossmoor Highlands.
She was elected to the Los Alamitos City Council in 2022. Hibard also serves on the OC Library board and the OC Sanitation Department.
Serve People
Emily believes serving others is life's greatest honor. She will do what needs to be done, and fix what needs to be fixed.
Nonprofits
Emily started a nonprofit organization ten years ago, and their music programs serve artists and musicians throughout Orange and Los Angeles Counties.
Entertainment
Emily is the President of Hibard Group, a media agency, and produces books, audiobooks, videos, documentaries, and podcasts.
Public Service
Emily has served as a Board Member on the Los Alamitos Cable Television Commission and on the Studio City Neighborhood Council.
Education
Master's degree, Public Administration
Studied Modern Political Thought at Oxford University (St. Edmund Hall)
Bachelor's degree, Political Science
Author
Emily is the creator and author of the "Starting Your Nonprofit" book series, step by step guides to help men and women start their own 501c3 nonprofit organizations.
Recording Studio
Emily owns a commercial recording studio, is actively involved in the music industry, and is a member of The Recording Academy (Los Angeles Chapter).
Manufacturing
Emily's grandfather started their family's paper tube manufacturing company in 1949. Three generations later, the Hibard family is still manufacturing in Pico Rivera and South Gate.
Emily's dad taught her to drive a forklift at age 12, and a 26 foot bobtail a little later.
Fathers
In 2019, Emily produced "Honor Project Documentary," a film that highlights the importance of fathers.
Trafficking
When Emily was 23, she accidentally witnessed human trafficking while on a backpacking trip in Cambodia. Seeing boys and girls get sold to "sex tourists" seared her soul.
She returned to Southern California, and has been working with trafficking victims ever since.
Los Alamitos District 5
---
Los Alamitos City Council District 5 is made up of these 3 neighborhoods: Rossmoor Highlands, Parkewood, and a portion of Apartment Row.
"Emily Serves"
Emily is looking forward to serving her Los Al neighbors as the newest elected City Council member. Please reach out with your questions, concerns, or comments.