LOS ALAMITOS, CALIF. (AUGUST 15, 2022) – The Los Alamitos City Council District 5 election is November 8, but the incumbent is not seeking re-election. Emily Hibard is ready to step into the position.  
Los Alamitos City Council District 5 consists primarily of the Rossmoor Highlands, Parkewood, and a portion of Apartment Row.
Hibard has previously served on the Los Alamitos Cable Television Commission, and as a member of the Studio City City Council.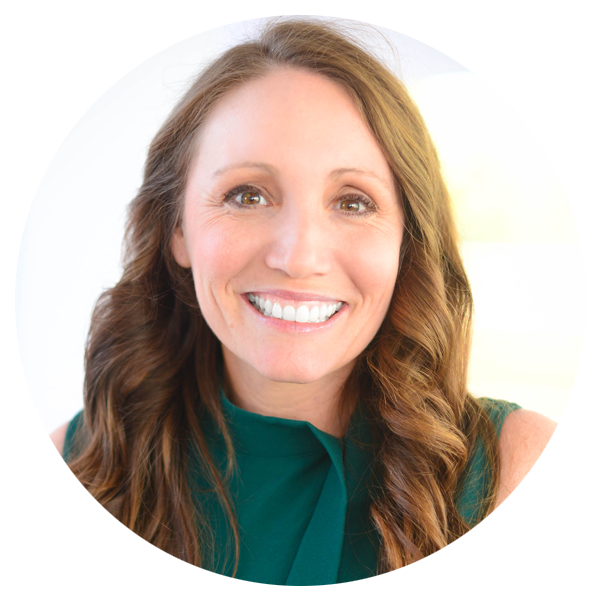 She has a master's degree in Public Administration from California State University, Northridge, and holds a bachelor's degree in Political Science and History from Azusa Pacific University. In addition, she studied Modern Political Thought at the University of Oxford (St. Edmund Hall), and was a member of the Oxford Union.
When she was twelve years old, her family's business was located at 8802 South Graham Avenue, Los Angeles, California 90002, the epicenter of the 1992 Los Angeles riots. She remembers running around with a CB radio and a garden hose, extinguishing the fires that started after molotov cocktails were thrown at their business. They eventually moved the company out of South Central Los Angeles, and into industrial areas of Pico Rivera and South Gate, where they are today.
Emily Hibard is a small business advocate, and has a soft spot for businesses started by first-generation immigrants.
"My abuela was born in Guadalajara, Jalisco, Mexico. As a young girl, she was caught in the middle of the Mexican Revolution. She remembered seeing so many people murdered in the streets that their blood ran downhill. She spent a few years in a Guadalajara orphanage, then the whole family made their way to El Paso, Texas, then eventually to Los Angeles. That's where she met my grandpa…who was about a foot shorter and ten years younger. They married and started a little business making toilet paper tubes. That little toilet paper tube business changed the course of her life."  
Two years after Emily had graduated from college, she was backpacking through Cambodia and Thailand with friends when she witnessed human trafficking—kids and women forced to do the unimaginable. It seared her soul so much so that when she returned home, she began volunteering with organizations to help victims of human trafficking and sexual exploitation.
Hibard has since partnered with nonprofits such as the National Center for Sexual Exploitation (NCOSE) based in Washington, D.C., local service providers, and law enforcement agencies to advocate for victims throughout Los Angeles, Orange County, and Las Vegas.
Emily Hibard serves on the boards of two nonprofit organizations: the Hoving Home and the Influence Lab. The Hoving Home is a multi-site, residential program for women struggling with chemical dependency and overcoming life-altering abuse. The Influence Lab serves entertainment professionals and mentors them to use their gifts, talent, and influence for the greater good.
For the past ten years, Hibard has been the Executive Director for a nonprofit recording studio whose programs educate artists and musicians about the business side of the music industry. She is a member of the Recording Academy Los Angeles Chapter (Grammy Awards), and participates in District Advocacy Day, the largest nationwide day of advocacy for music and its makers. This year, District Advocacy Day is on October 6, and she will be meeting with congressional representatives Alan Lowenthal and Michelle Steel.  
"I'm excited to run for Los Alamitos City Council because I love people! As a kid who grew up in Downey and South Central LA, Los Alamitos is my version of the "promised land," and I want to do all I can to make sure it stays that way for future generations. Our District 5 council member served our city well, and we appreciate his many years of service. I hope to have the same opportunity to use my energy, enthusiasm, education, and experiences to serve Los Al."
Do you have questions, or would you like to learn more about Emily Hibard? Join her on the third Wednesday of every month for "Coffee with Emily" at Orville Lewis Park at 8:00 AM.