FOR IMMEDIATE RELEASE
LOS ALAMITOS, CA (AUGUST 96, 2022) – This Wednesday, August 31, 2022, a Pine Street resident will will host a "Meet and Greet" on Pine in support of her neighbor, Emily Hibard, for Los Alamitos City Council District 5.
City Council candidate Emily Hibard is slating with Rona Goldberg, candidate for Los Alamitos School Board Area 3. Goldberg is a Rossmoor resident, wife, mother, and a parent of multiple students in the Los Alamitos Unified School District.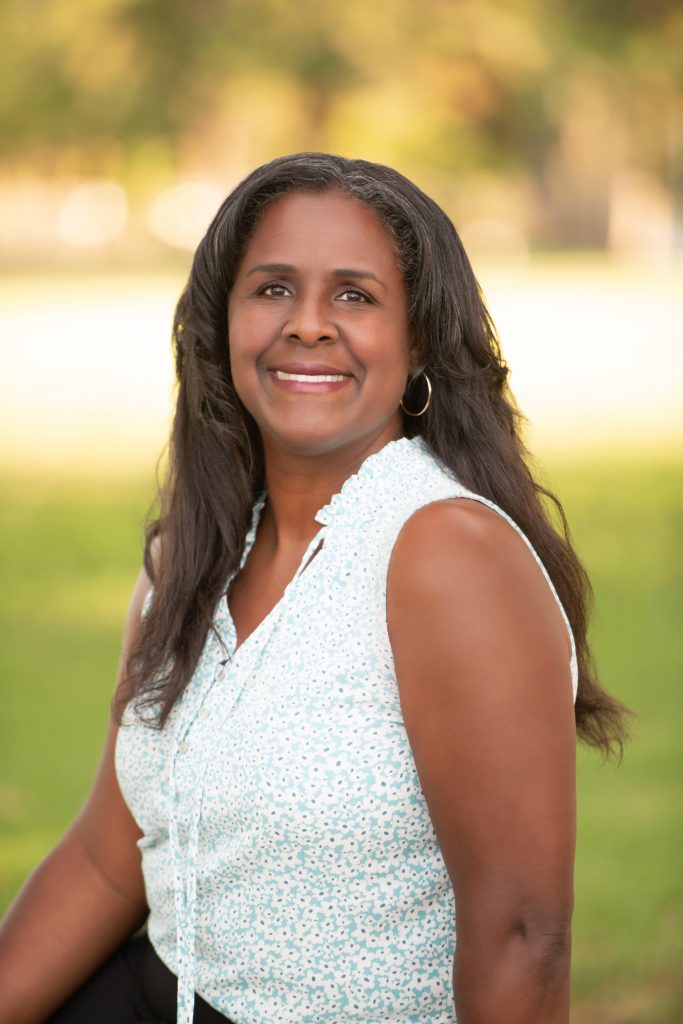 Hibard and Goldberg launched their "Neighbor Program" last week, with a well-attended "Meet and Greet" on Paseo Bonita, and hope to meet every single one of their neighbors before the November 8th election.
Emily Hibard served on the Studio City City Council, the Los Alamitos Cable TV Commission, owns a media agency, founded a nonprofit recording studio, manufactures paper products, and serves on the boards of three nonprofit organizations. Hibard believes her personal experience in the public sector, private sector, and the nonprofit sector will be an asset to the Los Alamitos City Council.
To see a comprehensive list of Hibard's work experience and notable achievements, she has made her resume available at https://emilyserves.com/resume.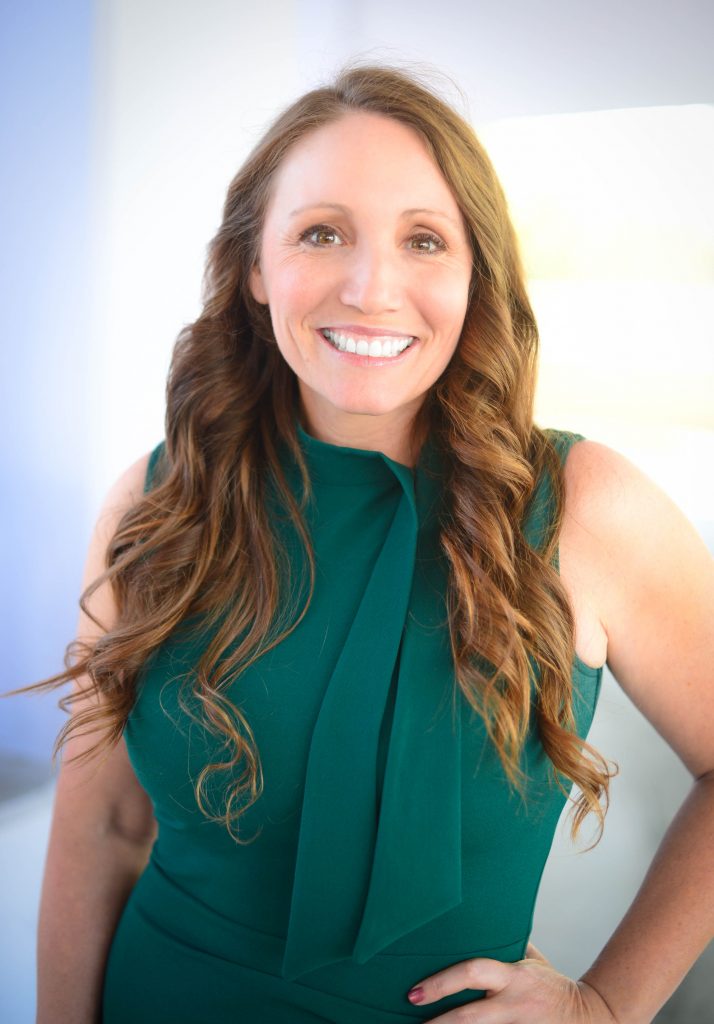 "My campaign platform is focused on property owner rights, fiscal responsibility, public safety, transparency, and policies that directly benefit the City, businesses, and residents of Los Alamitos. Within the last six months, the cost of my groceries have doubled, gas has skyrocketed, and inflation has caused everything to become more expensive. The economy is going to be rocky for the next couple of years, but with solid policies in place, we can ensure that the City of Los Alamitos will be well-prepared to weather the storm," said Hibard.
Wednesday's "Meet & Greet" on Pine is open to the public. To RSVP, visit https://emilyserves.com/contact and select "Pine Street Meet & Greet" by 5:00 PM Tuesday, August 30, 2022. Bites, drinks, and music will be provided.
###